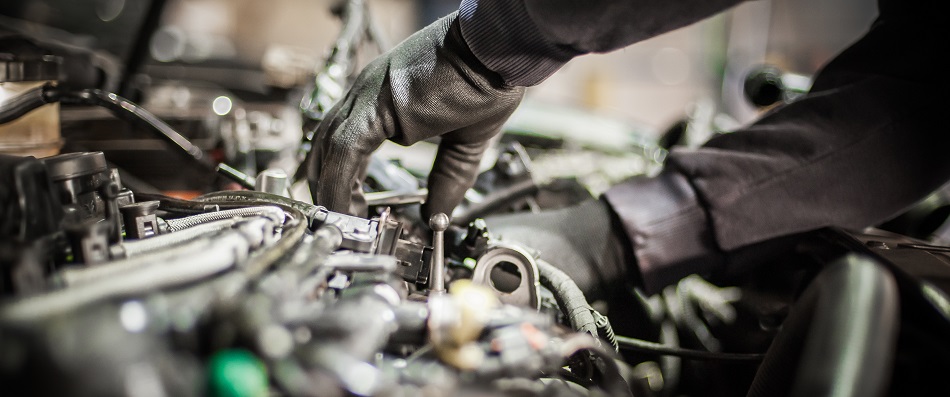 What is Auto Tuning?
When driving down the streets of West Allis, Wisconsin, Greater Milwaukee Area, Wisconsin, Greendale, Wisconsin, Greenfield, Wisconsin, or Milwaukee, Wisconsin, a tuned car really stands out on the road. Auto tuning is the modification of a car to optimize it for a different set of performance requirements than what the original manufacturer intended. Cars are mostly auto-tuned to increase engine performance and handling, although with that comes improving the brakes, suspension, and more.
Replacing just one part of the vehicle can increase the stress and damage other parts of the car, and so it is essential to maintain the correct balance when tuning to increase performance safely. At Twenty First Century Auto in Milwaukee, we can help you figure out which parts of your vehicle can be tuned and can help you look for parts as well. We've been fixing cars since 1988, so we know which parts can optimize the performance of your vehicle.
What are some common parts to auto-tune?
Whether it be for aesthetic or practical reasons, plenty of Milwaukee residents may be curious regarding how they can auto-tune their vehicle. At Twenty First Century Auto, we have helped autotune Acura, Audi, BMW, Buick, and more. Some performance mods that can be done to your vehicle include:
Chip tuning: Chip tuning is changing or modifying a memory chip in your vehicle's auto control unit to achieve superior performance. This could be for increased engine power, cleaner emissions, or better fuel efficiency.

Audio: A custom audio job can consist of an upgrade of the radio included in the vehicle or full customization based on specific audio equipment. Some common performance mods for audio include installing new speakers, better wiring, amplifiers, and subwoofers.

Engine tuning: Engine tuning involves changing the characteristics of a car's engine, mostly by reprogramming the engine control unit with a process known as mapping. Mapping involves changing the software within the engine control unit or providing false data through plug-in hardware.

Suspension tuning: Suspension tuning means enhancing the vehicle's springs, anti-roll bars, sway bars, shock absorbers, and other related parts. Tweaking these parts improves the handling of the vehicle.

Body tuning: Done for both aesthetic reasons and to increase aerodynamic performance, body tuning could involve replacing hoods and rearview mirrors with more lightweight components, or other aesthetic modifications like changing the color of the body or changing out the tires.
Your Quality Shop for Auto Tuning
Whether you are having a concern with a mechanical or electrical part of your car or truck, Twenty First Century Auto in Milwaukee, WI, 53220 can take care of your car, bumper to bumper. Our owner Sharon Haapakoski prioritizes customer service and we will make sure you are satisfied with our service. We offer a complete diagnosis and repair service for your car's Tire Alignment Service, and Auto Repair.
Reasons You Should Do Business With Us:
Great Savings on Parts and Services
Use the Key Drop
Clean & Comfortable Waiting Area
Maximize Car Life
Restore Automotive Performance
If you are in Milwaukee or bordering locations, Twenty First Century Auto is your shop to choose for all things auto-tuning. We have a review score of 100 based on reviews from 352 satisfied customers. You can make an appointment with us online at https://twentyfirstcenturyauto.com/ or give us a call at 414-541-6229.
Twenty First Century Auto - Providing Quality Tire & Automotive Services