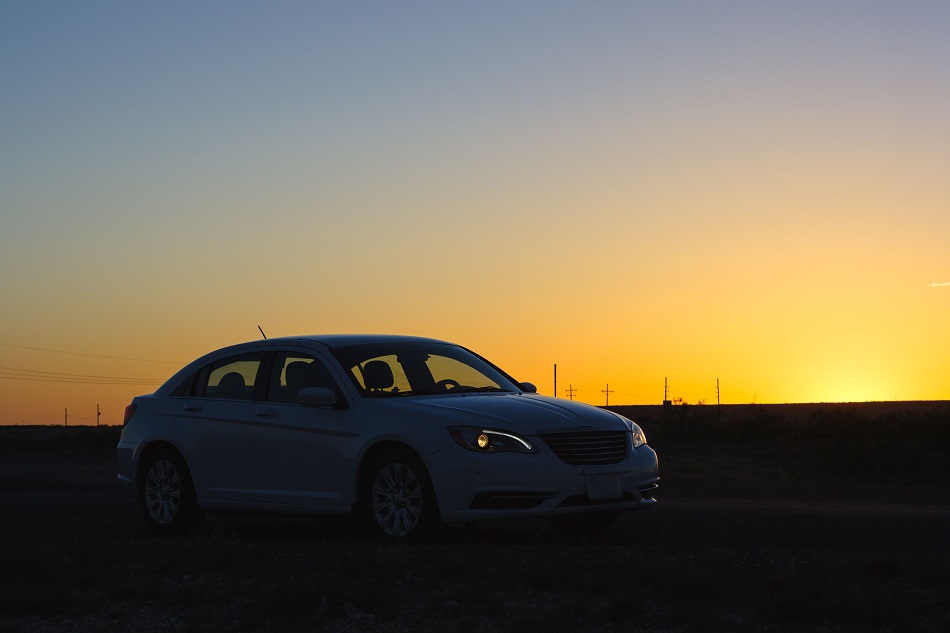 Chrysler is one of the "Big Three" automobile manufacturers in the United States. Their lineup of different sedans and minivans is a great choice for anyone looking for a reliable mode of transportation. Come to Twenty First Century Auto in Milwaukee if you are looking for the best Chrysler service in the area!
Chrysler Models Today
Chrysler continues to prove how great their vehicles are. They've received awards that include J.D. Power's "Highest Ranked Minivan in Initial Quality" and Edmunds.com and Parents Magazine's "Best Family Minivan of 2017." Here is a comprehensive list of different Chrysler models:
Sedans are a great option for those wanting a smaller, practical, and fuel-efficient vehicle. When shopping for a sedan, look no further than Chrysler sedans. Here is a list of their sedan lineup:
Chrysler 200: The Chrysler 200 is a mid-size sedan. This model can be configured to be either a four-door sedan or a two-door convertible. Even though this model was discontinued in 2017, we at Twenty First Century Auto can still provide the necessary services and repairs your Chrysler 200 may need.
Chrysler 300: The Chrysler 300 is a great mid-size sedan that has a notable exterior design. The sedan has all the latest technology from Chrysler and includes driver convenience features like Apple CarPlay and Android Auto.
Minivans are incredible vehicles for those wanting to go on road trips in comfort, easily seat a lot of passengers, and have the trunk space for their belongings. Chrysler has a great lineup of minivans, which you can learn more about here:
Chrysler Pacifica: The Chrysler Pacifica is a great minivan that can seat up to seven passengers. The minivan has all the latest safety features, can be configured to be a plug-in hybrid, and has great convenience features like Trick Stow N' Go rear seats that make it easy to maneuver the seats.
Your Expert Chrysler Shop for Chrysler Repair
Chrysler continues to manufacture excellent vehicles that drivers really enjoy. However, if there are signs of damage or if it is time for your Chrysler's regularly scheduled maintenance, bring your vehicle to Twenty First Century Auto in Milwaukee. Whether you need a Chrysler transmission repair, brake repair, or any other repair, our Reliable technicians will provide your Chrysler with the best service it deserves. Proudly serving residents of Milwaukee and the surrounding areas since 1988, we at Twenty First Century Auto ensure that our Reliable technicians go through extensive automotive repair training. At Twenty First Century Auto, our number one goal is complete customer satisfaction, and we will make sure your vehicle is taken care of with top-notch service efficiently and cost-effectively.
Reasons You Should Do Business With Us:
Great Savings on Parts and Services
Use the Key Drop
Clean & Comfortable Waiting Area
Maximize Car Life
Restore Automotive Performance
If you are in or near Milwaukee, feel free to give us a call at 414-541-6229 or go online to our website to schedule an appointment at Twenty First Century Auto today! Twenty First Century Auto - Providing Quality Tire & Automotive Services.